Select a Story:
Remembering Nicky
---

Share a Story *

Email Curator
Share this:
---
Related Memorial:
---
Ceny Santiago (Aunt)
Stories about Nicky
Remembering Nicky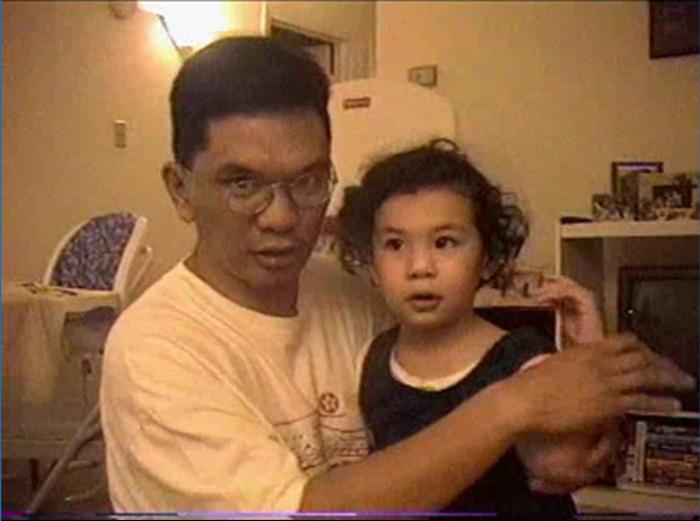 Nicholas Raymund Pestelos Wijangco III was born on November 21, 1966, in Quezon City, Philippines.
He was the third child and only son of Nicholas and Rufina Wijangco. He was nicknamed Nicky. When he was five years old, his parents moved to the United States in search of a better life. He and two of his sisters were raised by their paternal grandparents Nicholas and Emilia Wijangco.
He was a serious, kind and an obedient child. He did his chores diligently. He liked cars a lot and could name almost every model. When he was about to go to high school, his Aunt Susan offered to stay with her family in Tarlac. There he discovered his love for running and tennis. He finished his high school at Don Bosco.
When he was 18 years old, midway to his third year in college at San Beda, he had the chance to move to the States so that he could be with his dad, step-mom and sisters. He stayed a few months in Houston, Texas. Then he relocated to San Francisco to be with his sister and Aunt. There he met Caroline and they fell in love.
Nicky and Caroline got married and they decided to move back to Houston. They had an adorable kid named Lauren.
He was a responsible and loving father, husband, son, brother and friend. Even to this day, he is deeply missed and remembered.